TheRuckShop Ship Overseas. $15 Flat Rate Ground Shipping to US 48 States on
on all orders Over $299.00.
NO WALK-INS, PLEASE! Online shopping only!
We have a commercial warehouse only, with no products on display! Thank you!
Fresh Honda Grom / MSX Products Map
Hover & Click SHOP for more info!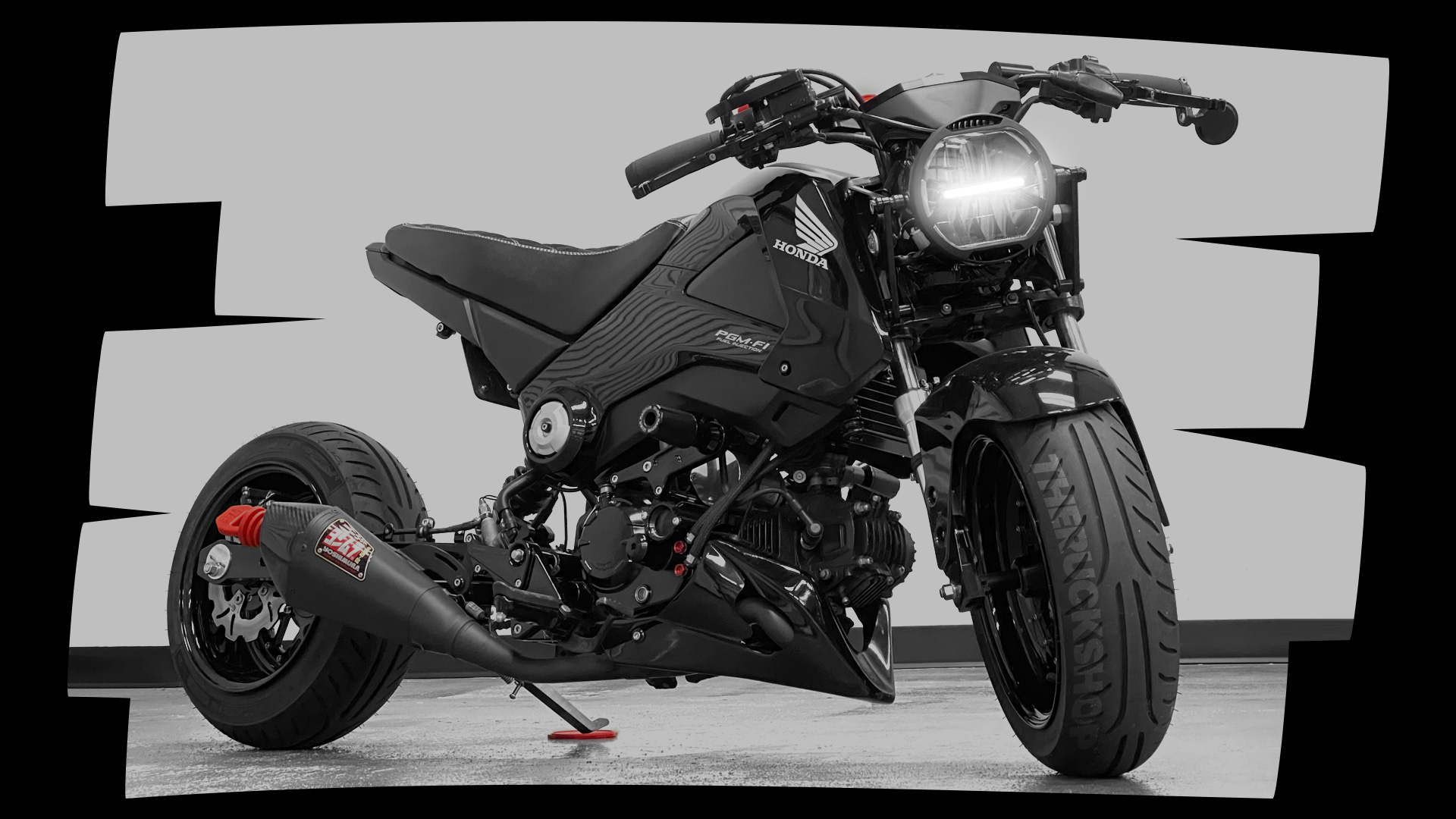 Latest Honda Grom 2022 Products Map
Hover & Click SHOP for more info!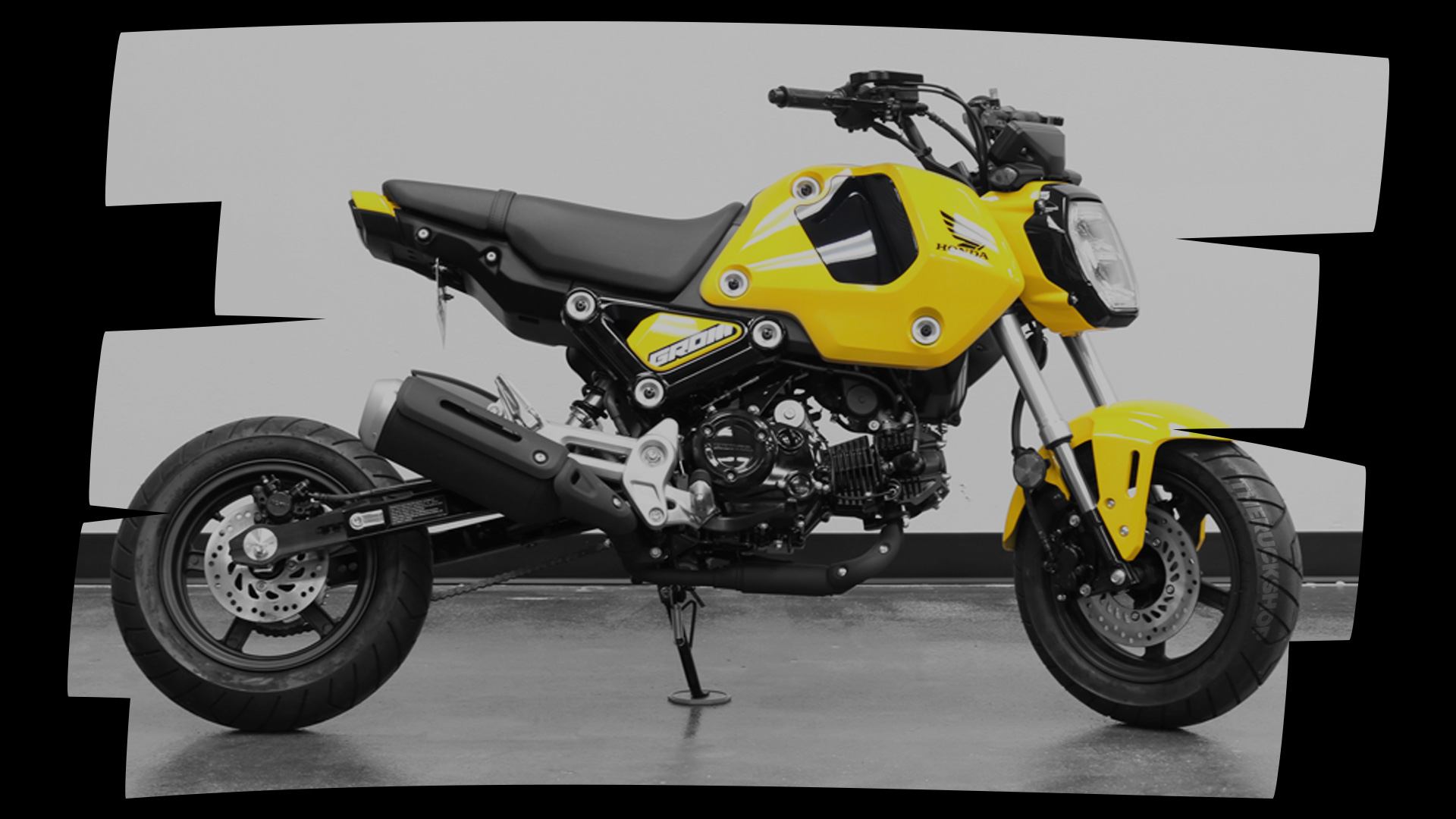 You have a question? Need some online help?
More than 60 different Q&A about
GENERAL | GET | GY6 | GROM/MSX
Many of the products already have in the description attached our YouTube videos or/and PDF instructions to assist you with the installation.
Additionally, we have more than 80 tech videos on TheRuckShop YouTube Channel and counting.
Before you contact us, please check or use all the options mentioned. Thank you!
The TheRuckShop web shop provides a secure and safe atmosphere for our product catalog browsing.
Affordability and quality for the masses are TheRuckShop main mottos. Building a custom Ruckus, GY6 Swap, or to stretch your Grom? Or make your Metropolitan, Monkey 125, Navi, or Trail 125 a bit faster and nifty? But everywhere you look, they charge you a small fortune! Seeing people paying high prices for sometimes questionable quality parts has to stop. The proprietor, who had a prosperous motorbike business, decided to rejoin the market. He began offering reasonably priced, high-quality products.
Here, at TheRuckShop, we only sell what we have in stock.
Furthermore, TheRuckShop does not accept your money upfront before ordering the required component. If you can add a product to your cart, we have it in our retail store. Online store carries over 5,000 product SKU codes. Company TheRuckShop has grown its facilities throughout the decade to encompass more than just our retail location. We develop and manufacture high-quality billet CNC parts in-house using fully automated HAAS CNC lathes and mills. As well as having our R&D department, TheRuckShop has a fully equipped fabrication shop where we weld TheRuckShop exhausts and parts.
Do you need technical support? TheRuckShop has you covered.
Our company only sells and manufactures quality parts and accessories. For our customers, TheRuckShop does not provide service or build Honda bikes. You may find how-to videos and solutions to your queries in our extensive TheRuckShop YouTube video library. Are you still looking for more? Please visit our Q&A page and find answers to your questions. Need a fresh idea for your build? Join us on Instagram and Facebook, or check our Video Library on YouTube for technical videos and how-to's. Still, have technical questions? Please visit the TheRuckShop TECH SUPPORT page.
Enjoy your browsing TheRuckShop online store and build your dream ride.