Track your Honda by using an Airtag.  It can be hidden using an M6 bolt or zip tie.  A mounting Fastener is not included (since there are too many ways to mount this device. Use it on your Car, Scooter, Motorcycle, Bag, and more.
Features:
6061-T6 Aluminum Case
Both Smoked Acrylic Top and Aluminum top included
Raw or Black Anodized
O-ring to help secure the AirTag from Vibrations
Stainless Steel Fasteners
M6 threaded hole for mounting or use a zip tie.
Optional New Apple AirTag included or used your own.
Some examples are where to place a holder to track your ride.
In your Ruckus Battery box
Under your Grom Seat
Inside Ruckus Front frame cover
Under Ruckus Seat
Under Money Seat
And so many more places. This product is not intended to be used for malicious activity. This product is intended for YOU to keep track of your OWN property.
This product is not associated with Apple in any way. Apple did not design or market this product. The intention of the Apple AirTag remains the same after usage of this product.
How to set up your AirTag :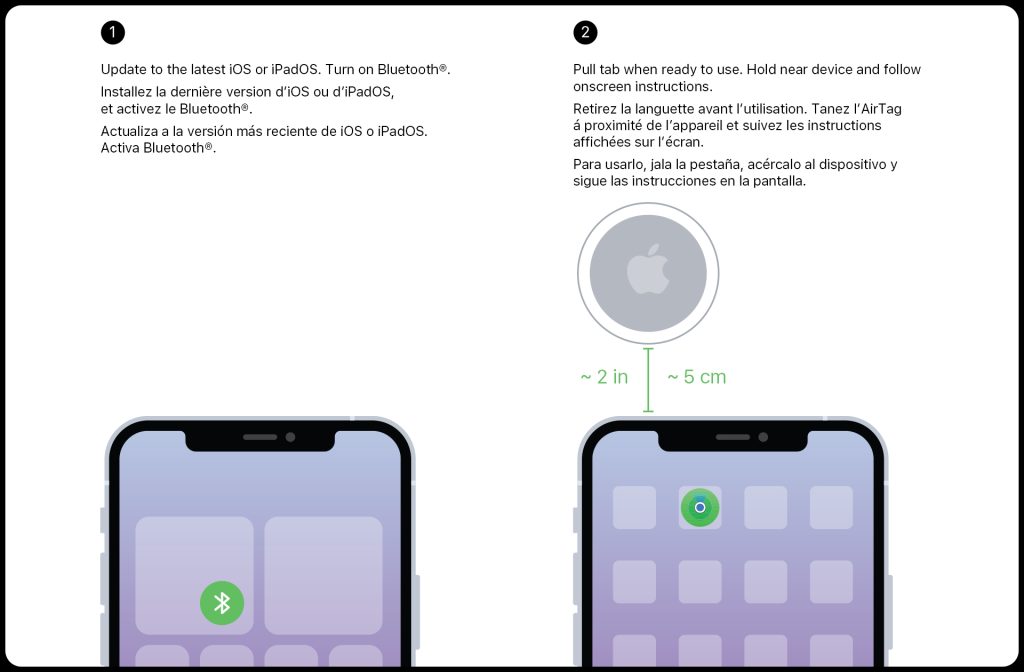 Assembly instructions: