The Honda Grom Grmo MSX-1325 Flush Mount Taillight with intergrated turn signals. Great way to clean up the rear of your Honda Grom / MSX-125. We recommend you upgrade your flasher realy to our 2 Pin Adjustable LED relay  so the blinkers work correctly since you are switching to LED.  Taillight looks great with you eliminate the OEM tag bracket. All lights from order date 7/23 and on are new improved PSP Brand.  PSP brand uses silicon to seal cover and solder points on board helping with vibration.
BEWARE OF INTERNET SPECIALS THESE COME WITH THE CORRECTLY PINNED PLUG, NUTS AND WASHERS ALLOWING A TIGHT FIT.
Installed Picture on SF and OG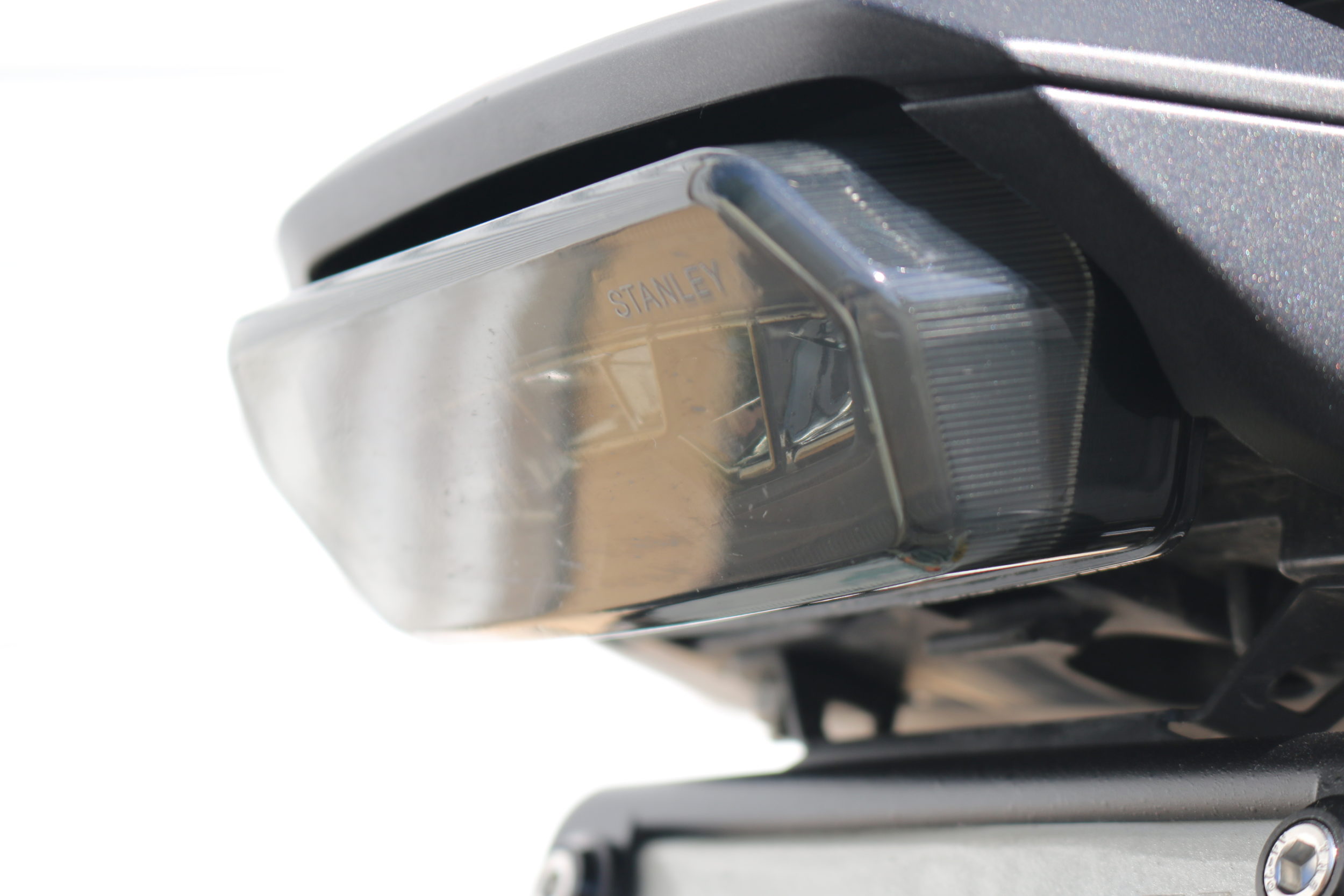 Installed Picture on 2022 Grom.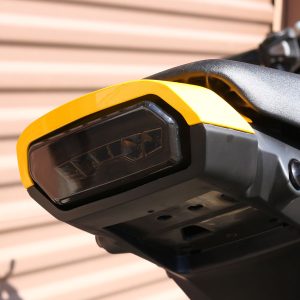 CLICK HERE FOR 2022+ Instruction
Once you remove your blinkers (Turn Signals) and License plate holder. We highly recommend getting a Fender Eliminator kit. If you do not have you will also need a LED Relay so blinkers work. CLICK HERE FOR CORRECT ONE